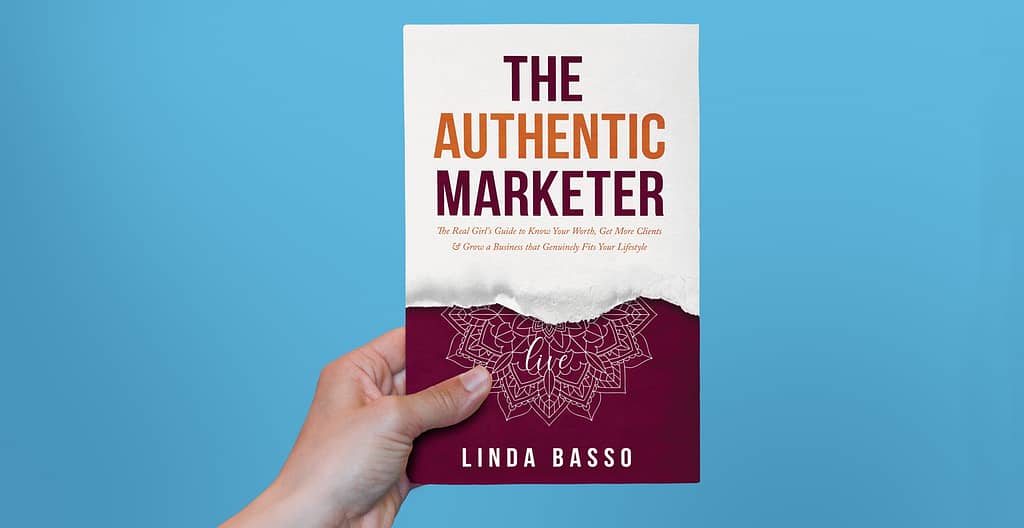 For us purpose driven entrepreneurs, maneuvering the "mainstream" holidays can be a confusing time.
Do we comment on holidays that have a religious or cultural connection that we aren't comfortable with or risk seeming insensitive to others if we don't? Do we jump in and add our own noise to days like Black Friday even though all the hype drives us kinda crazy…but we really do want to serve more folks and maybe earn a little more? Do we jump in with New Years Resolutions with transparency? As Valentine's Day approaches is there a need to follow the crowd and acknowledge, go overboard sharing the romantic pictures on social media, or even comment on how it's a useless holiday? During all of these holidays that come back to back, do we share that managing family, our business, and all the extras that come with children off school or clients suddenly getting holiday glazed make our heads just about pop off, or is that TMI?!?
Managing our visibility is always a dicey thing and in this season, it can feel even more intense. The answer is to dig into what's authentic to you and let that guide your efforts.
As part of that, it's a good idea to wrestle with your honest feelings about holidays, our society, your family, and your business and create a place of peace within yourself. Even in a crazy world, it is possible to take what doesn't work, and either adjust it, contribute to it being different, or reframe it so it does work (at least a little better!) and you can feel more at ease.
To that end, as we enter this year I am full of gratitude. I want to say that I appreciate each and every one of you!! And deeply believe in your ability to make this world a better place. I'm honored to be a small part of your business growth journey. 
And I come with a gift for you!!
I want to share a chapter from my book, The Authentic Marketer: The Real Girl's Guide to Know Your Worth, Get More Clients & Grow a Business that Genuinely Fits Your Lifestyle so you can find more ease in being authentic within your business this season.
Need support for you marketing efforts?
JUMP ON THIS FREE CALL WITH OUR TEAM and get growing